Ortho bed
S (80x60cm)

M (100x70cm)

L (120x80cm)

XL (140x100)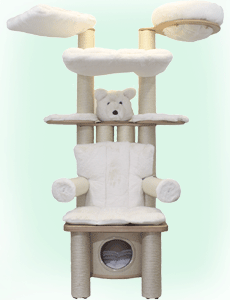 thrones for me and cats

Data protection

Shipping

Cancellation
Dog bed orthopedic for small and large dogs
Orthopedic bed for pets.
Memory Foam prevents Liegeschwielen, is extra joint-friendly, adapts ideally to the shape of your pet.
The cover made of imitation leather is particularly easy to clean and even in the washing machine at 30 ° C washable.
An anti-slip bottom ensures perfect grip.
We also offer matching pads and covers for even more comfort and style.