Flower with pillow
A very nice bed for animals.
The bed can be placed in many places.
You can wash it completely and put it in the dryer.
This flower has a separate cushion for great comfort. The cushion can also be washed individually.
It is filled with foam at the bottom and the edge.
Our selection of fabrics and colors can be found under the description!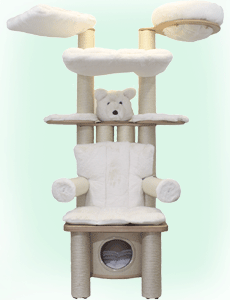 thrones for me and cats

Data protection

Shipping

Cancellation