Radiator bed
You can hang this hammock on the radiator.
The cover is easy to remove and wonderfully wash and dry in the dryer.
Suitable for cats and dogs weighing up to 12 kg.
Inside there is a metal frame (detailed sizes can be found in the description)
An excellent hammock for sleeping in an elevated position and pleasant and warm on the radiator.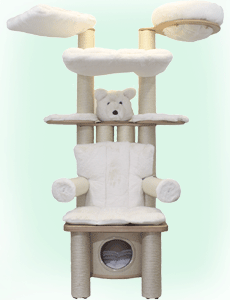 thrones for me and cats

Data protection

Shipping

Cancellation