Edition to ORTHO bed
50X70cm ( Ortho S )

80x55cm (Ortho M)

65x105cm (Ortho L)

83x120cm ( Ortho XL )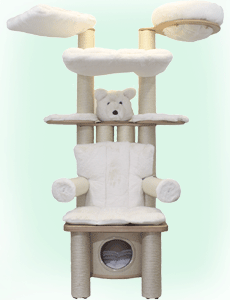 thrones for me and cats

Data protection

Shipping

Cancellation
Pure luxury! Matching, non-slip and washable pads for our Ortho bed!

In addition to our Ortho bed, we offer the matching pads. These are all washable and some of them even tumble dryers. From faux fur, which is hardly distinguishable from real fur, to natural cotton. There is something for everyone here.
Spoil your pet with a touch of luxury and make it even more comfortable. Of course you can also use our pads without our Ortho bed. Note that one corner of the overlay is rounded.
Faux fur pads are machine washable at 30 ° C. They are not suitable for dryers. Please do not use fabric softener.
Cotton pads are washable at 60 ° C in the washing machine. They are suitable for drying. Please do not use fabric softener.