Pillow round Elegance
This pillow is simple, elegant and cozy.
It fits very nicely in round caves, wicker bowls and in any place that needs a little more coziness.
We filled this pillow with foam. The seams hold everything in place, even after washing.
The foam insulates and keeps warm.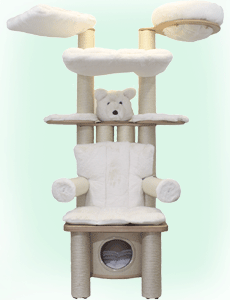 thrones for me and cats

Data protection

Shipping

Cancellation