Mat - LIMITED EDITION
ATTENTION SPECIAL PRICE!
These mats are washable at 95 ° C and can be tumble dried.
They are ideal for giving birth, for rearing or for any other purpose where hygiene is important.
Available in many sizes and 3 colors.
These mats are no longer produced after they have been sold.
So grab it while stocks last!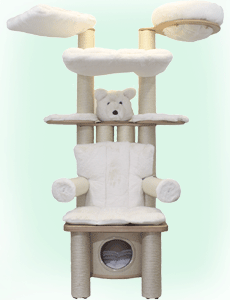 thrones for me and cats

Data protection

Shipping

Cancellation